I wrote the book on FAME
You know what?



It can be fun when you stand in the spotlight.
Whether they call you Super Star or Employee of the Month…
It can be crazy amazing and really hard work.
And that feeling you get when you take the risk and put it all on the line…?
There's nothing else like it.
My talks take you inside The Life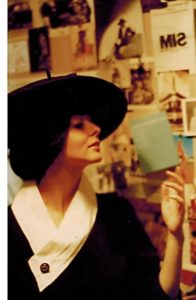 Life is different when you're a Someone.
I bring you the magic, the fun and excitement.
You get the inside scoop on how to make WOW-factor lasting impressions.
You get to catch a glimpse of your infinite possibilities.
The truth is…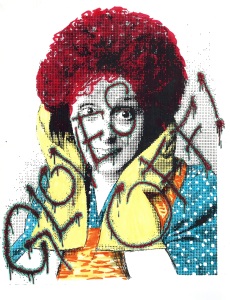 FAME isn't one of those things that only happens to other guys.
You can have it if you want it. You just have to do the work.
The brilliant thing is… for you – for your kids – it's worth it!
The good news is… when I speak, you learn the tips and tricks from an expert.
My target audiences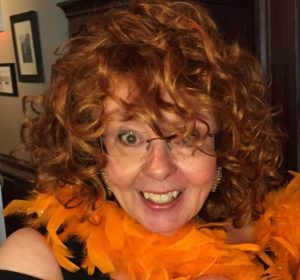 I'm an ideal keynote speaker on Professional Development Days.
I own the room at Conventions and Special Events.
Everyone loves someone who makes them glad they came.
And I'm an excellent choice for anyone in The Biz…
Who better than Abby Hagyard to tell you like it is?
Are you in?
Click HERE and we'll get started.
Comments