The stories other people tell
Fame is… what you want it to be
"I wrote the book on Fame."
Abby Hagyard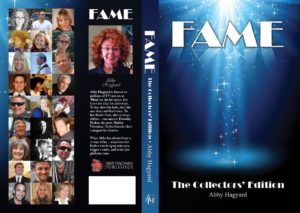 "As Dorothy Parker… Abby Hagyard takes your breath away."
The Ubssey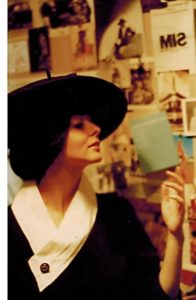 "Abby Hagyard is a comedienne in the heart-stopping tradition of Charlie Chaplin."
The Journal
"The way Abby Hagyard tells it, Shirley Valentine makes you laugh, cry and fall in love."
Ottawa Citizen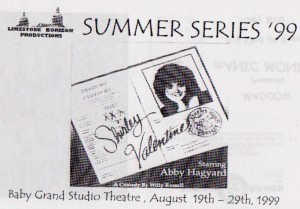 [Photo: Paul Couvrette Photography]
"We're proud of Abby Hagyard."
CBC Television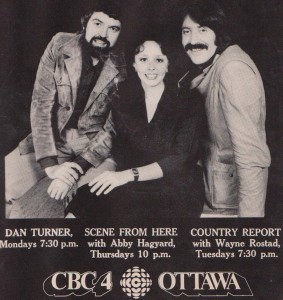 "Abby Hagyard is… Fringe at its best."
Variety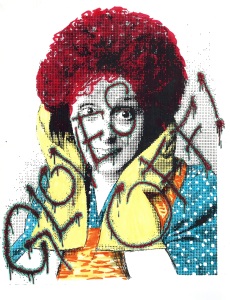 You Can't Do That On Television
Here's the crazy thing about the Internet… You can have fans and followers without even knowing it.
I was touched and amazed when I stumbled across a charming twenty-minute tribute created by someone I've never met.
Thanks, for the kind words, my friend!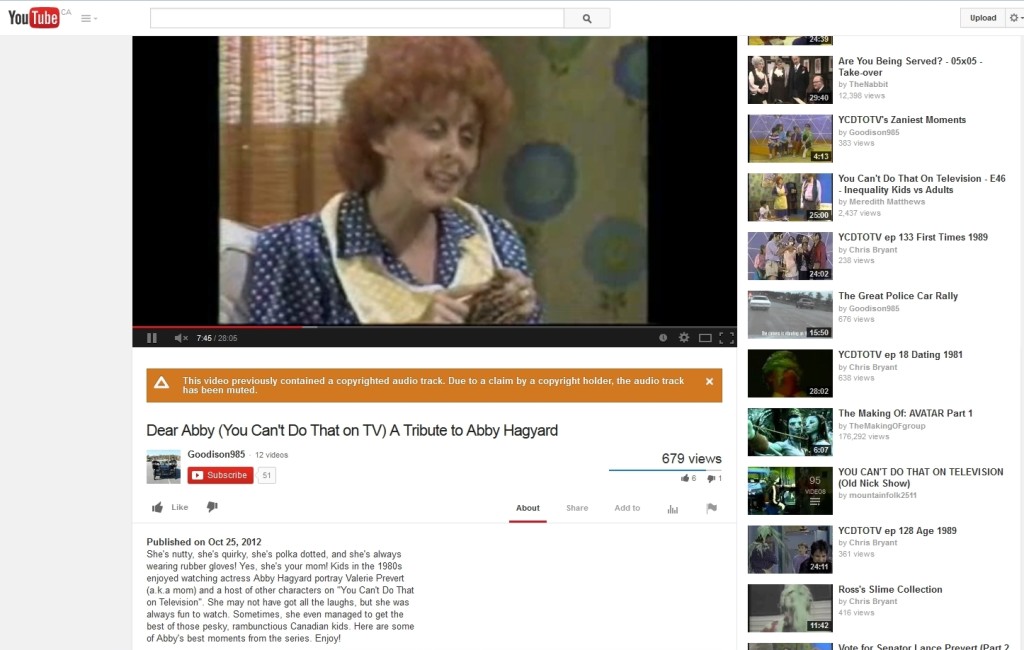 What you do when someone amazing just needs a little help…
Jack MacKenzie's Wanderlust – An Ordinary Canadian's Extraordinary Adventures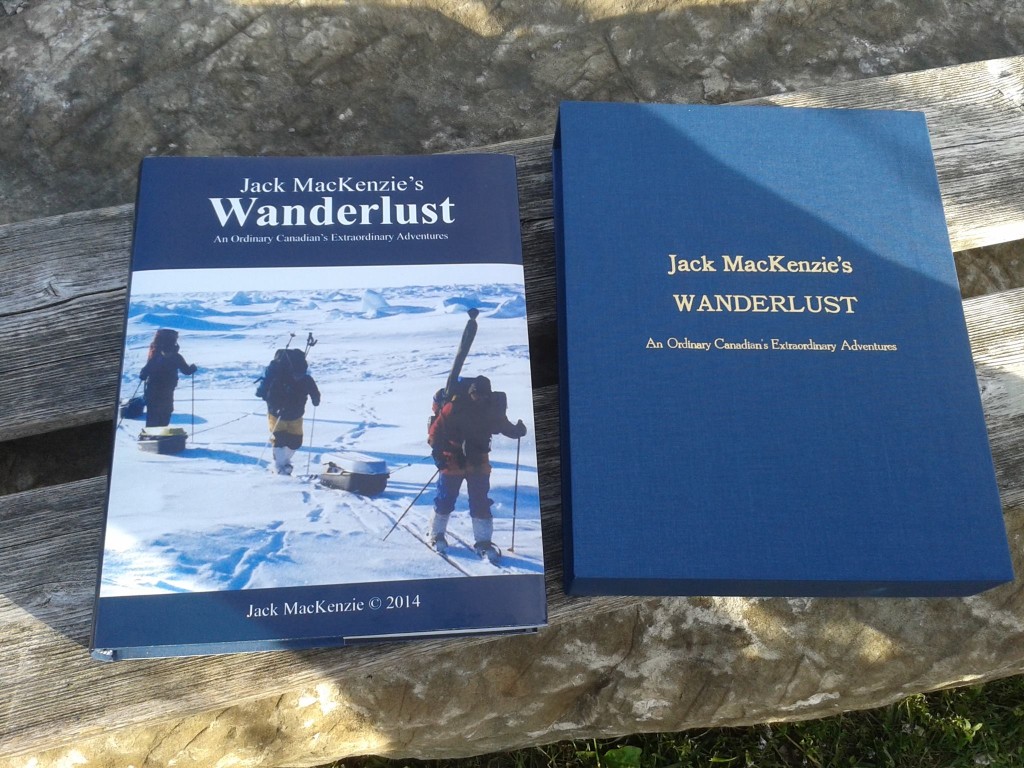 In December, 2012, I was invited to guide and ghost 92-yr-old Jack MacKenzie as he began to write his memoir.
At age 77, Jack had earned The Guinness World Record as the oldest person to ski to the North Pole. It was one of his many adventures.
40+ journals, 50+ interviews and 2000+ photos later, a 480-page work of art tells the story of "An Ordinary Canadian" I'm proud to know.